Photo courtesy of Marna E. Ericson, PhD and Maria Hordinsky, MD
Dedicated to the advancement of research and education in the field of
Hair Biology
The American Hair Research Society (AHRS) is committed to unraveling the causes of hair growth disorders and developing effective treatments. Our members are clinical and basic science researchers.
AHRS ALOPECIA AREATA WEBINAR
December 10-12, 2020 - WCT (new dates)
AHRS Session on Friday, December 11th, 6:30 p.m. – 7:30 p.m.
WCT – World Congress of Trichoscopy
Sorrento, Italy
Registration: Registered attendees of 2nd World Congress of Trichoscopy may attend the AHRS Session.
Click button below for details.
With members from North, Central, and South America, our organization aims:
Providing Resources to
Researchers and Patients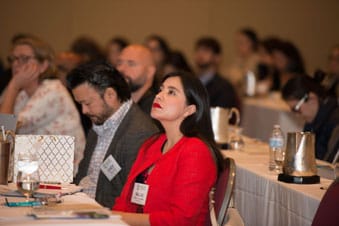 Stay up to date on upcoming meetings about hair biology and research and clinical topics relating to hair loss and treatments. Researchers and interested clinicians can refer to our event calendar for details of these meetings.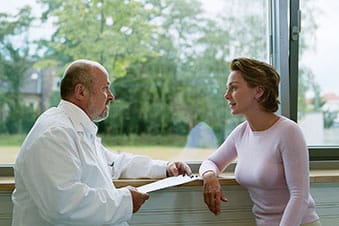 Interested individuals, particularly persons with hair loss, can access reliable information prepared by experts on common hair disorders. They can also learn answers to frequently asked questions regarding these conditions and their treatments.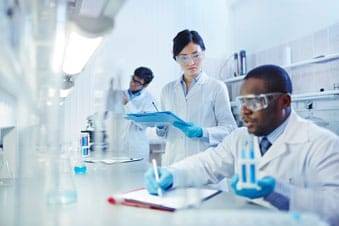 Clinical trials on hair disorders in North America for which patients are actively recruited are presented in the Current Studies section.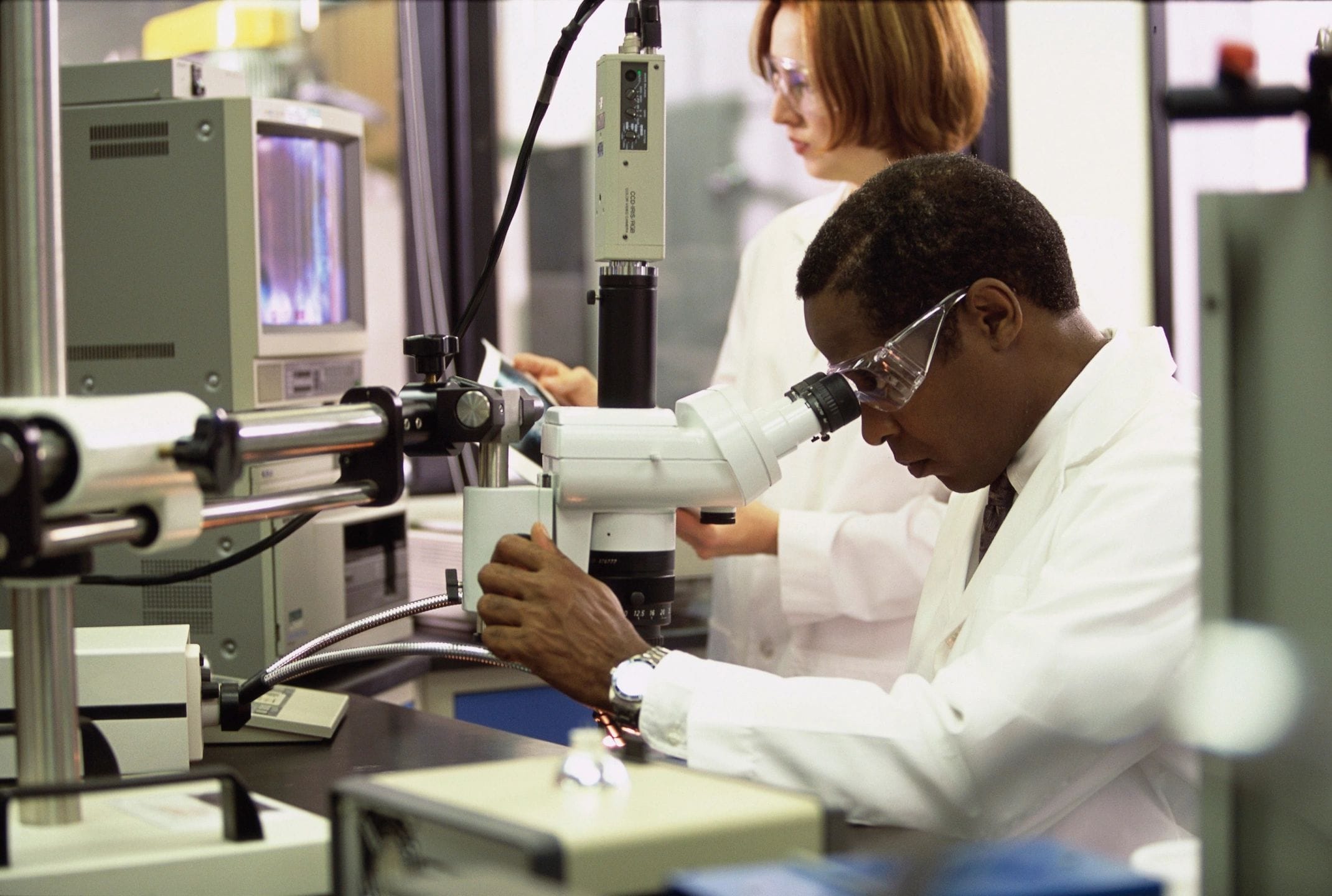 The mentorship program awards support grants to resident trainees, postdoctoral fellows, scientists and dermatologists in the early stages of their career.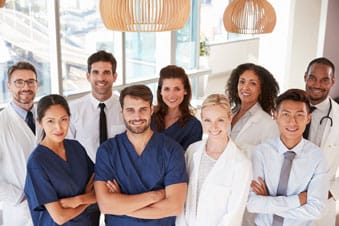 Individuals involved in hair research or the care of patients with hair disorders can download an application form for AHRS membership from our website.